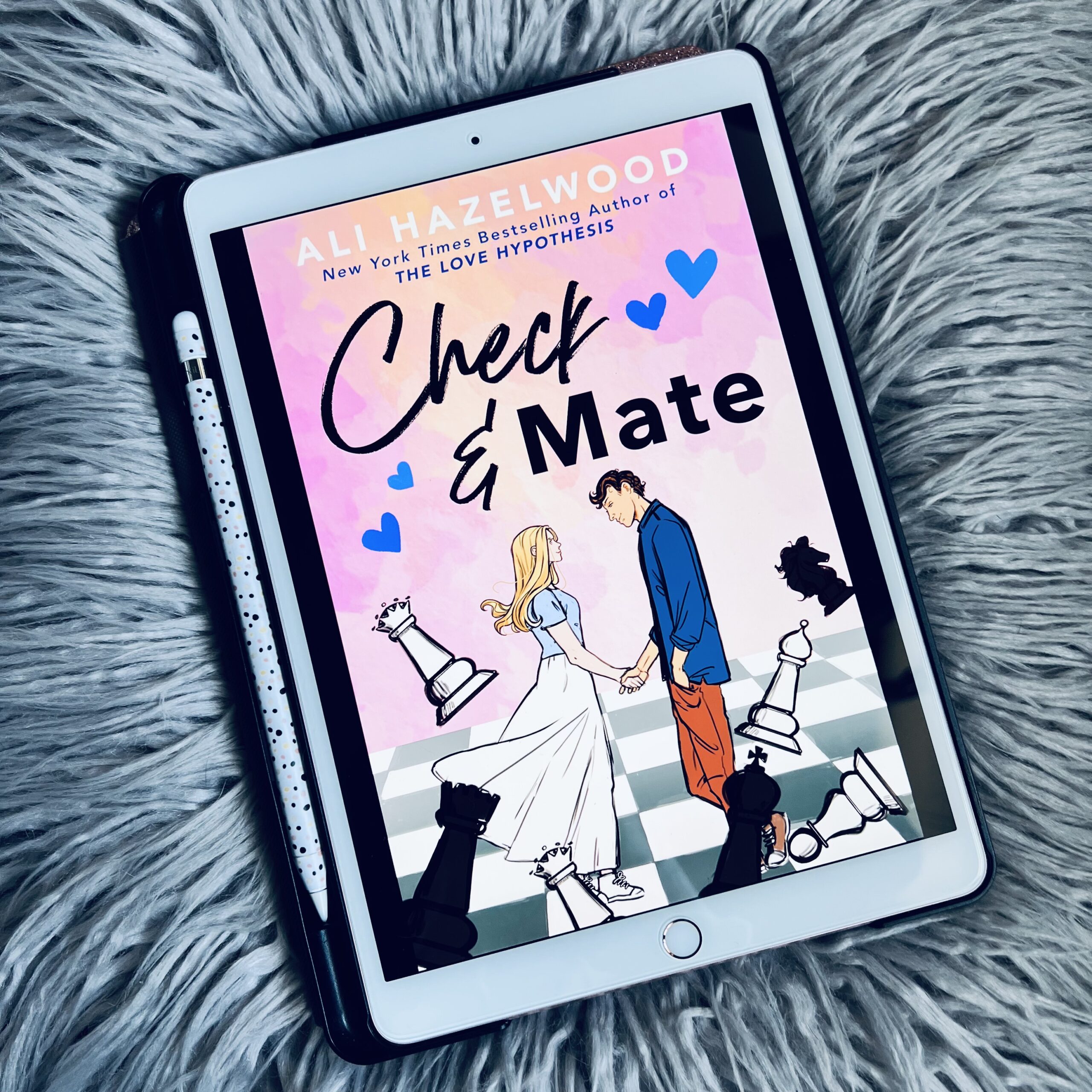 Book Review: Check & Mate
Book: Check & Mate
Author: Ali Hazelwood
Thank you to NetGalley and Penguin Group Young Readers Group for an eARC in exchange for my honest review.
---
This is my first book by Ali Hazelwood and it definitely will not be my last. This is the first young adult book by Ali.
The story follows Mallory Greenleaf who skipped going to college so she could get a job to provide for her family. She has two younger sisters and a mother who is ill. We learn that Mallory was a great chess player growing up, learning everything from her father.
An opportunity presents itself where she can train for one year to win chess tournaments. If she wins she can earn thousands of dollars which will really help her and her family's financial situation. In one of the tournaments she starts off with she ends up winning by a landslide against the world champion Nolan Swayer.
I loved Nolan and how he sought out Mallory. Some of my favorite parts were when he spent time with her family. From the meatloaf dinner to watching TV together. I do wish we got to hear the story from his POV.
Mallory was a great main character. She shows so much growth throughout the story and I really loved to see that.
I know nothing about chess. I have no idea how to play it and I really loved this book. I was so invested in the tournaments hoping she would win. You don't have to know anything about chess to enjoy this book.
Final Score: 4/5