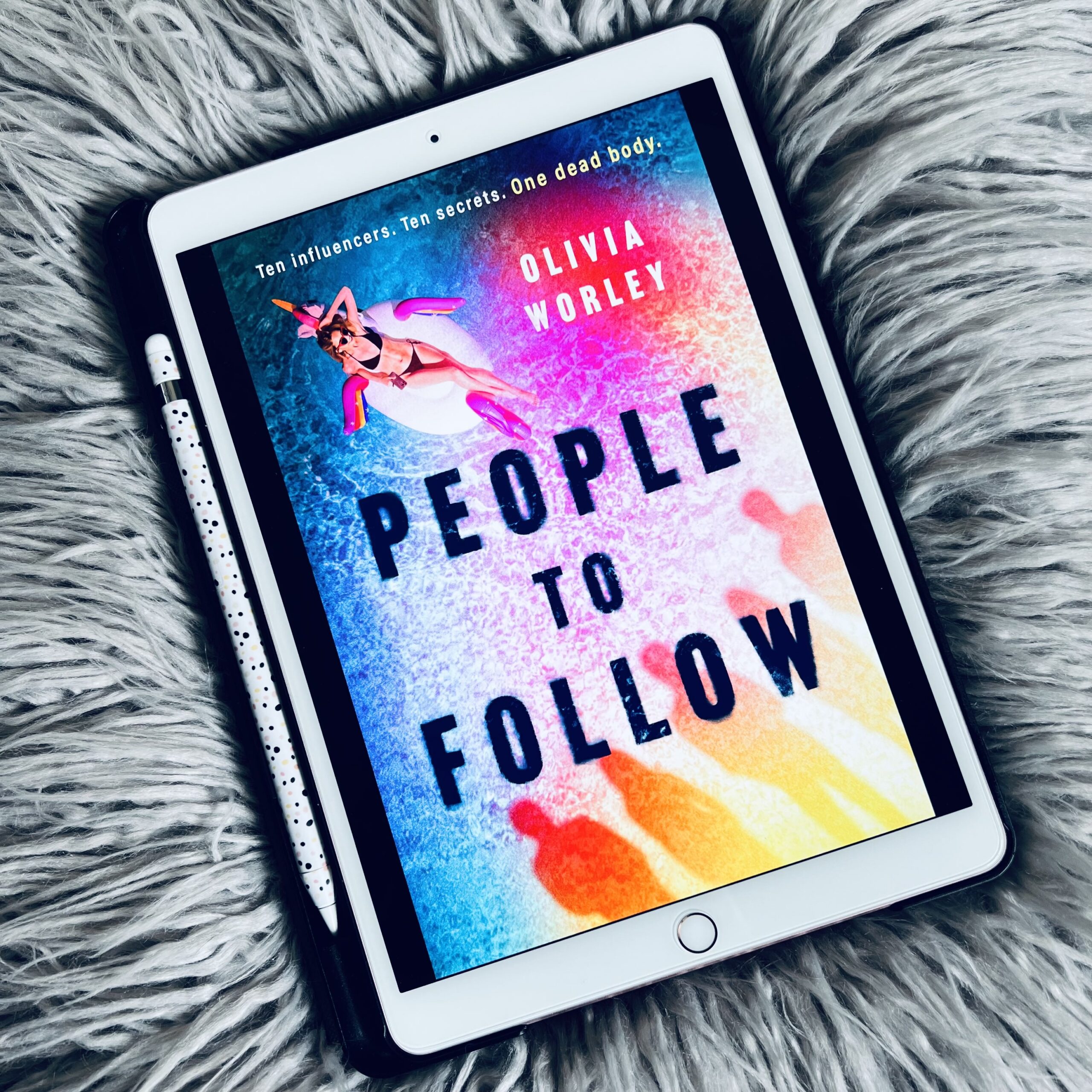 Book Review: People To Follow
Book: People To Follow
Author: Olivia Worley
Thank you to NetGalley and St. Martin's Press Wednesday books for an eARC in exchange for my honest review.
---
Ten teen social media influencers have to travel to a deserted island to film a reality show called "In Real Life". They are unable to bring their phone and computers with them, they are completely cut off from the internet world.
We learn each of them are keeping a secret. As we read deeper we find out that one of the influencers is out for revenge and murders begin happening on the island. The story will keep you on the edge of your seat to find out who is doing this and who will be killed off next.
I didn't feel strongly connected to any characters throughout the story but I was immediately pulled in because I wanted to know who the murderer was. This story is told through four POV's hopping between each of them. It is told through Elody a model, Kira a fitness influencer, Logan who recently got kicked out of the Bounce House, and Max who is documenting the experience.
This is a great young adult thriller!
Final Score: 4/5