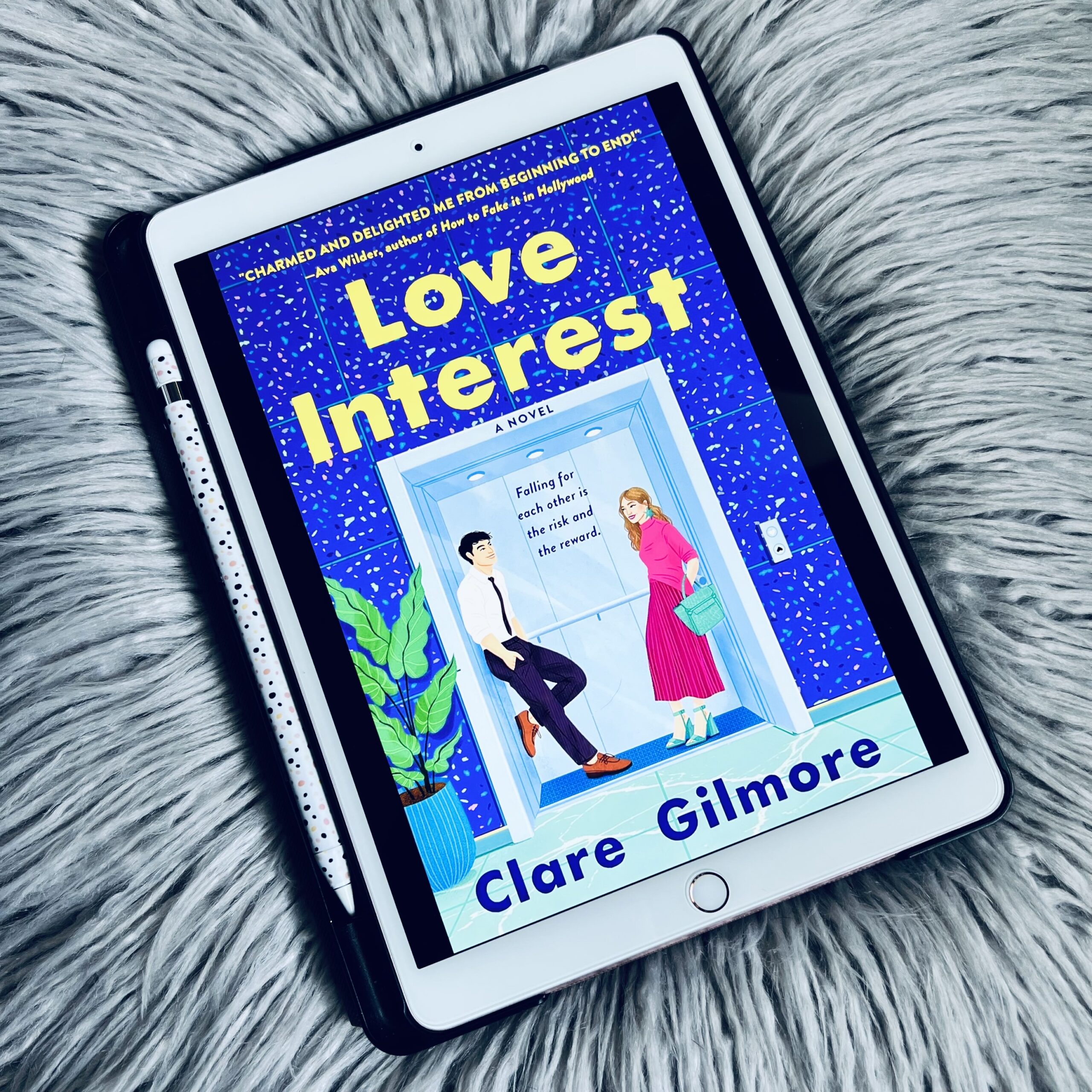 Book Review: Love Interest
Book: Love Interest
Author: Clare Gilmore
Thank you to NetGalley and St. Martin's Press for an eARC in exchange for my honest review.
---
Casey loves numbers so naturally she works as a finance expert in Manhattan. She wanted to branch out a bit so she decided to apply to the new project manager position. We learn immediately that she didn't get the job. Instead, the job went to the chairman's son Alex.
Now they both Alex and Casey have to work closely together to prove themselves. Casey wants to succeed so her company can transfer her to the LA office. Alex wants to succeed in this project to impress his father.
I really enjoyed the back-and-forth banter between the characters. There were some funny moments were I could not help but smile. I loved both main characters and seeing them both fall for one another. You will get instantly invested!
This is a perfect workplace, forced proximity romance with some great pop culture references that made me smile.
Final Score: 4/5