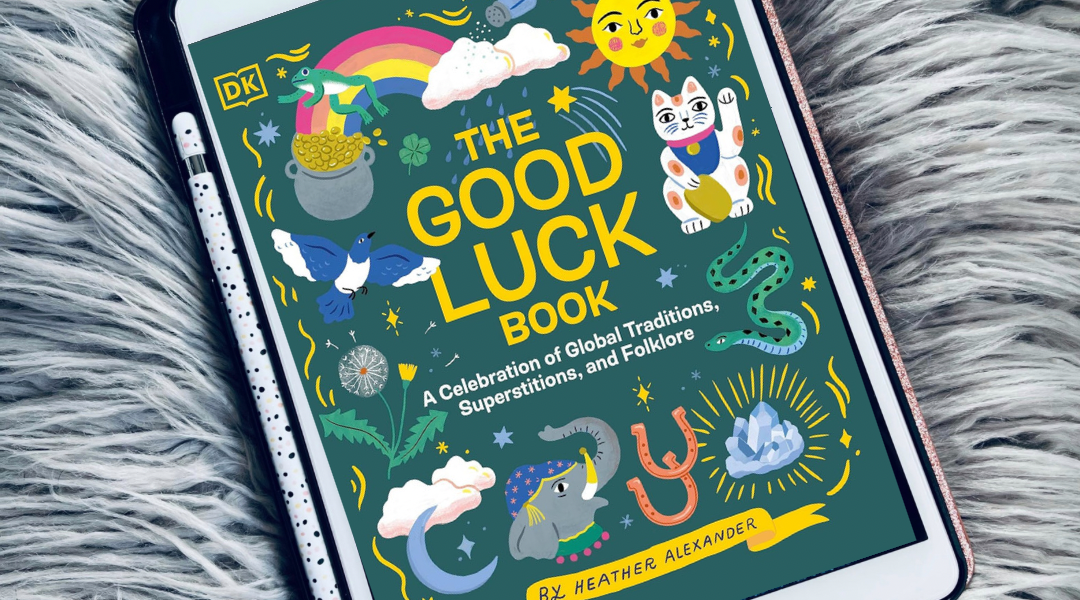 Book Review: The Good Luck Book
Book: The Good Luck Book
Author: Heather Alexander
Thank you to NetGalley and DK Children for an eARC in exchange for my honest review.
---
I absolutely love this book!
I loved the illustrations and learning about all the traditions. I believe in superstitions and some of the ones in here I heard of, but there were many new ones that I found so interesting.
This is such an informative book! I enjoyed reading and learning about other cultures What some see as luck others may think otherwise and it was all fascinating to me.
Final Score: 5/5